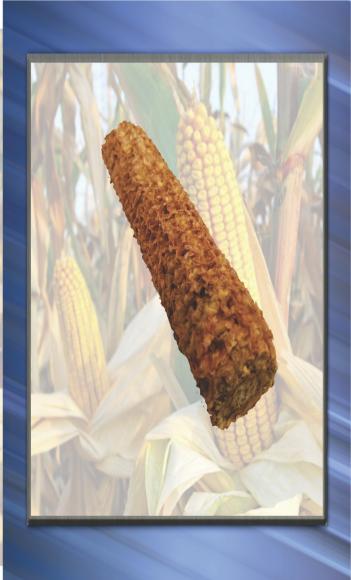 What a unique gift! This makes a great and useful conversation piece for anyone.
Easy to turn Using a light touch. Use a skew chisel for best result. Finish with CA. Corn Cob takes a dye very nicely for a truly unique look.
We recommend the Thick CA Glue to fill the natural voids.